The next generation of independent investment research.
"As investors, we should consciously choose our narratives and test them against the hard surfaces of data, being careful not to fool ourselves."
— Warren Pies, Oil: What story do you tell yourself?
At 3Fourteen Research, we combine expert qualitative insights with true quantitative discipline. Expertise drives our curiosity, but data and quantitative rigor keep us grounded.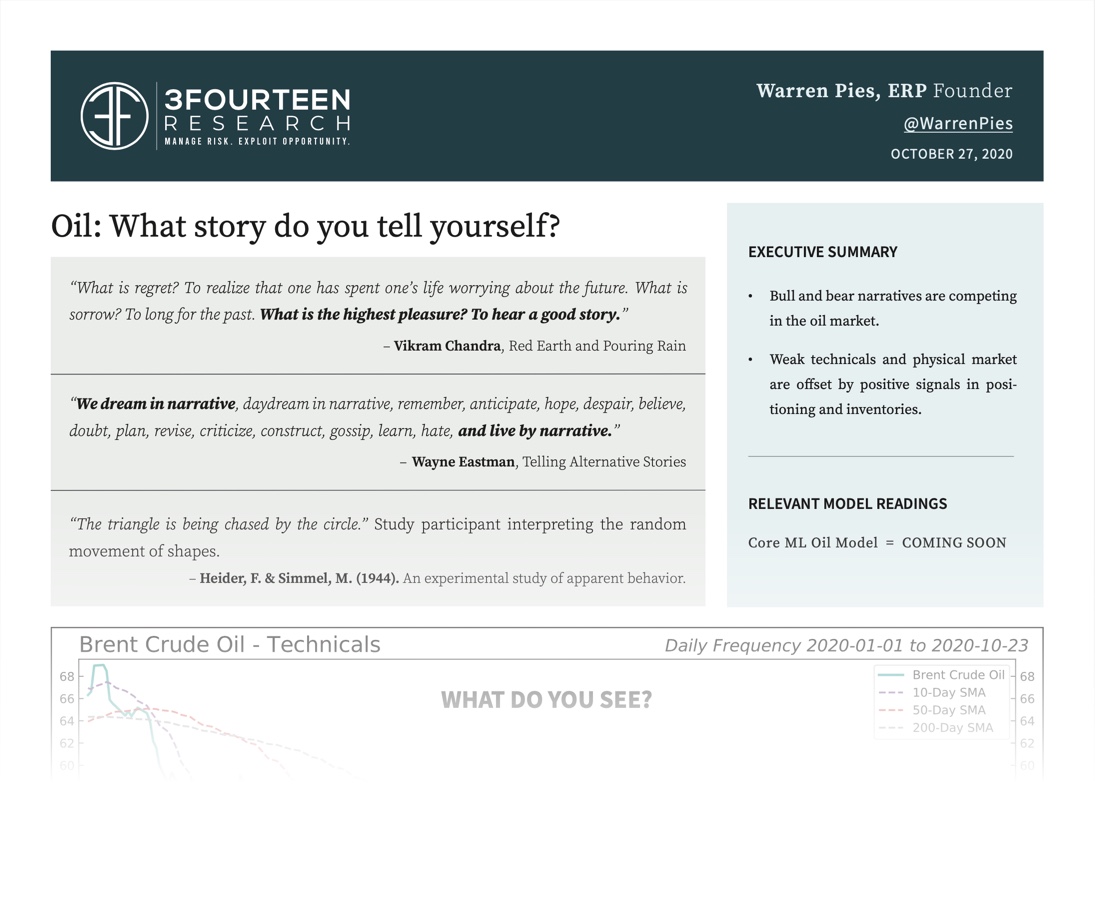 Built using Machine Learning.
Scale into and out of positions.
Trained in numerous, out-of-sample periods.
Secular Thesis
No interest rates = no opportunity costs…A secular rotation into real assets has begun.
Diversification
Adding real assets to a traditional portfolio cuts market beta in half (compared to 60/40).
Sophisticated Framework
Our Real Asset Allocation Model combines proprietary trend following, ML, and hierarchical risk parity to find the right asset mix, determine stop losses and mitigate risk.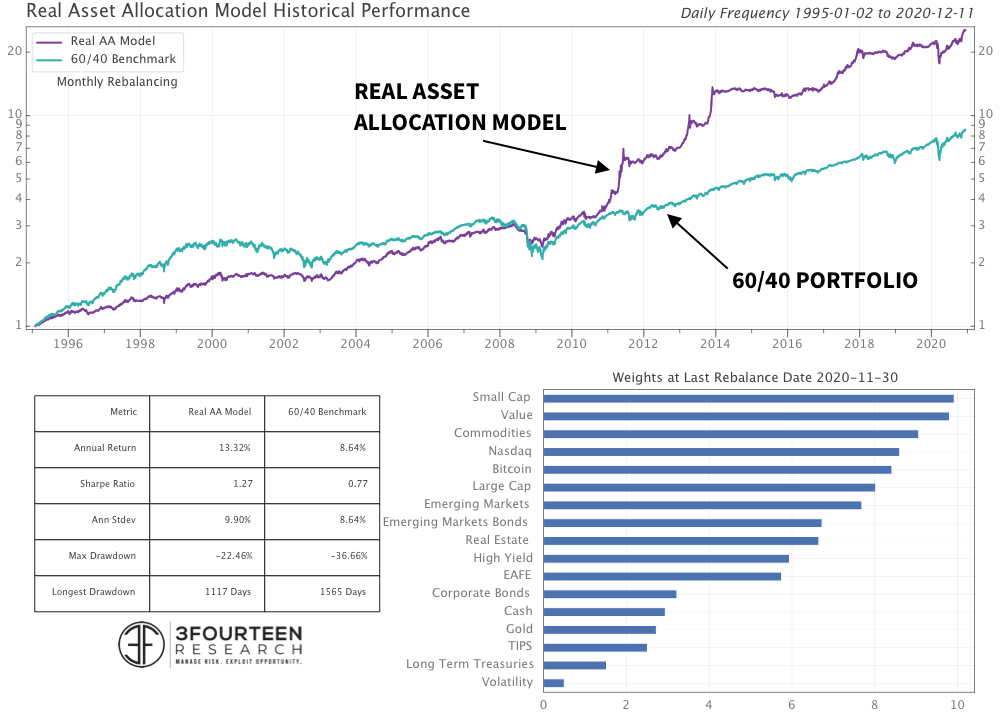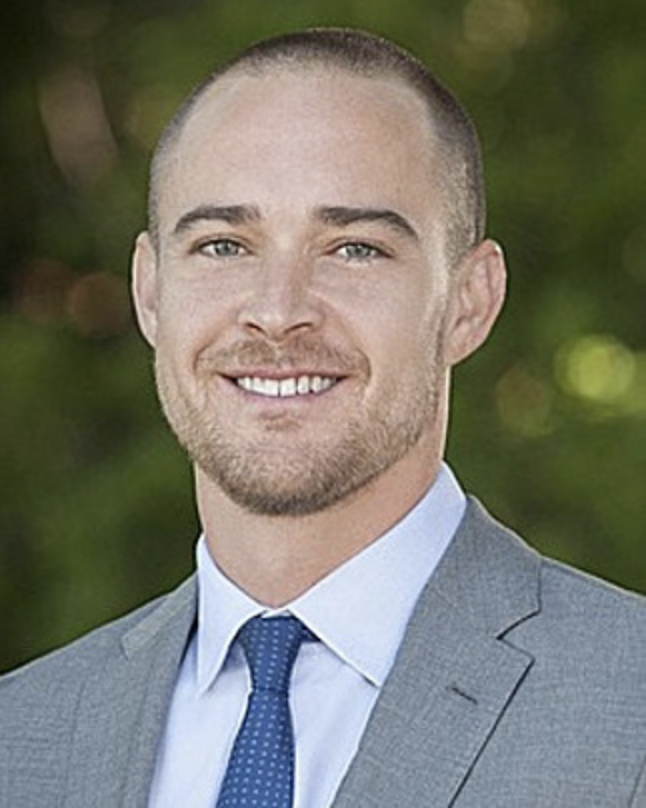 Warren Pies
Cofounder & Strategist
Prior to founding 3Fourteen Research, Warren led Ned Davis Research's Energy and Commodity strategy. In that role, he built the firm's commodity-related studies, models, and unique indicators. His research combines proprietary fundamental, technical and macro indicators to identify major investment themes and market trends affecting capital markets.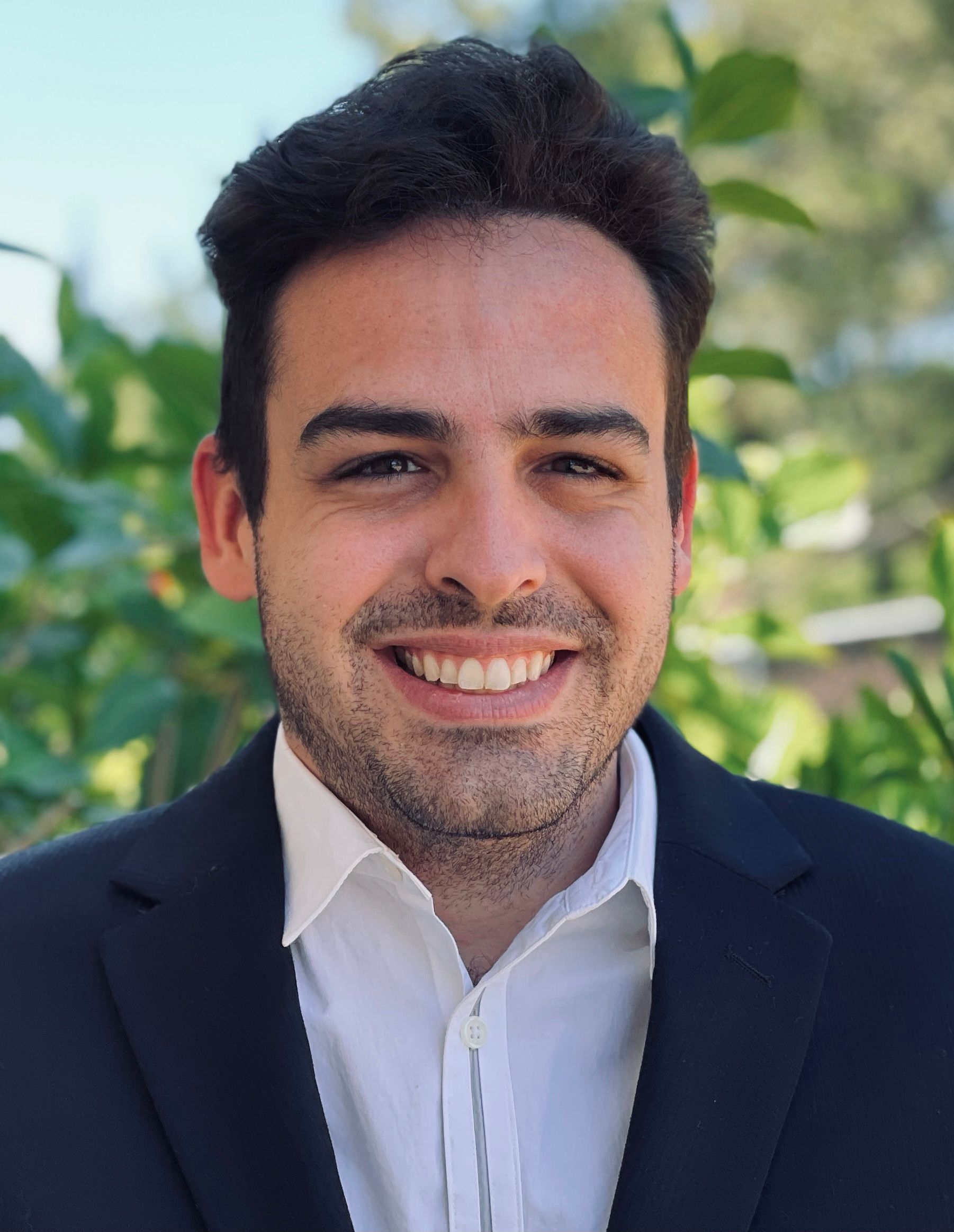 Fernando Vidal
Cofounder & Chief Data Scientist
Navigating 2020 & the Coronavirus
We aim to keep our clients on the right side of big market moves, and see the world more clearly.
We strive for independence, honesty, and rigor.
We build conviction through fundamentals, but manage risk through technicals.
We combine qualitative expertise and cutting-edge quant techniques.
We accept that the future may not resemble the past and build that into our process.