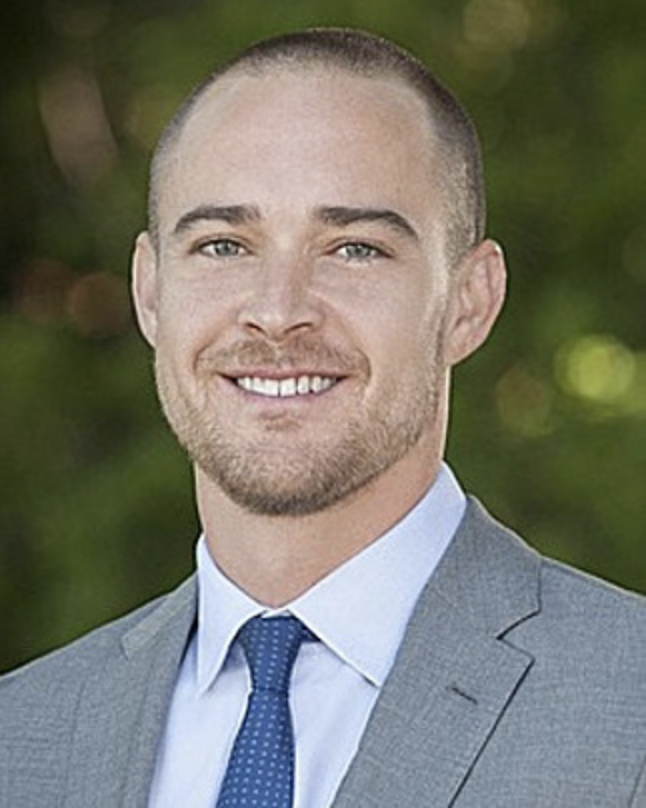 Warren Pies, E.R.P
Founder & Strategist
Prior to founding 3Fourteen Research, Warren led Ned Davis Research's Energy and Commodity strategy. In that role, he built the firm's commodity-related studies, models, and unique indicators. His research combines proprietary fundamental, technical and macro indicators to identify major investment themes and market trends affecting capital markets.
Warren is a frequent contributor to the media including participating in the 2013 Barron's MLP Roundtable discussion, the Wall Street Journal, CNBC, and RealVision. In 2014, Euromoney Institutional Investor awarded Warren the Padraic Fallon award for his research on the Shale Revolution. Outside of the research world, Warren has worked as a practicing attorney specializing in regulatory approvals for various industrial activities and projects. He has also owned, operated, and sold a portfolio of self-storage properties to a national REIT.
He earned both his Bachelor of Science and Juris Doctorate from the University of Florida. Warren is an Energy Risk Professional – Certified by the Global Association of Risk Professionals.
At 3Fourteen, Warren works closely with a team of analysts, data scientists, and developers whose expertise ranges from machine learning, time series analysis, and application development.